Yaroslavsky Shipyard is a large Russian shipbuilding enterprise that made a significant contribution to providing not only the Russian fleet with ships and boats, but also provided fleets  of the countries in Europe, Asia, and Africa.
The convenient geographical location of the shipyard in the central part of Russia on the banks of the Volga River makes it possible for the constructed ships to be transported along inland waterways to the Baltic, White, Caspian and Azov seas.
In its work, the shipyard relies on experience and traditions, while successfully introducing the latest technology, working alongside leading research and production centers that are well known in the world. The most modern equipment, highly qualified personnel, innovative technologies, high-quality materials, competitive pricing policy, allow just in time and with a quality superior to European counterparts, to build special ships and boats that meet all international standards for different companies, individuals and foreign customers.
PJSC "Yaroslavl Shipbuilding Plant" has a developed infrastructure, production sites, necessary equipment and qualified personnel to perform a comprehensive repair of ships. High-quality ship repair performed by the plant fully complies with the requirements of the RMRS ("Russian Maritime Register of Shipping") and PPP ("Russian River Register"). For metalworking, gas-cutting plasma CNC machines are installed at the plant, capable of cutting out parts of complex shapes from high-strength steels. Capacities allow to process 3000 tons of steel and 500 tons of aluminum per year.
103years
Shipbuilding experience
23countries
Customers from
SIGNIFICANT EXPERIENCE IN CONSTRUCTION:
Seiner Trawlers
Sea tugs
Bonfishing boat dealers
Multipurpose boats
Amphibious and speed boats
Tankers

Our factory has been awarded
Order of the Great Patriotic War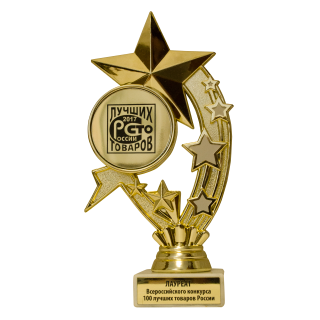 Our factory has been awarded
Victory in the competition "100 best goods of Russia 2017"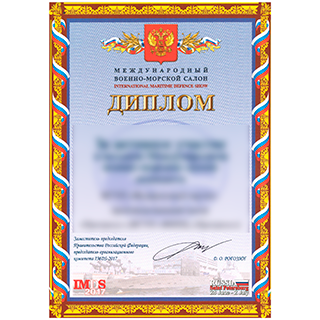 Our factory has been awarded
Diploma "For the best exhibition exposition" IMDS-2017
TRADITIONS • EXPERIENCE • MODERNITY WE BUILD RUSSIAN SHIPS